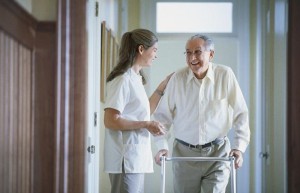 In 2014 in the landmark case of Jimmo v. Sebilius, the practice of denying Medicare coverage for skilled care solely because someone is not "improving" was ruled unlawful. "Jimmo" holds that upon proper showing of need, skilled maintenance therapy is covered by medi­care.
Unfortunately, in a post Jimmo world, elders with chronic conditions and medical complexities continue to have difficulty getting medicare coverage for skilled maintenance therapy.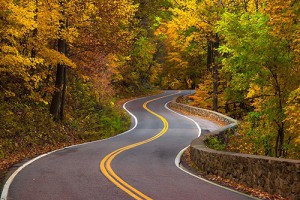 This battle is not for the faint of heart. The battle I speak of does not roar but whimpers on in homes and skilled nursing facilities across our nation. It is the battle for getting extended therapy for those rehabilitating from acute injury as well as those suffering from chronic degenerative diseases.
The former need therapy to get back to normal function, and the latter need ongoing therapy to simply maintain what they have and prevent further deterioration. In both cases, getting as much therapy as possible is critical to quality of life.