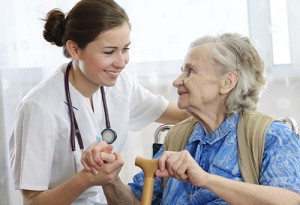 As a Geriatric Care Manager, I have been involved in placing elders in long term care facilities over the years. I am often asked to continue on managing their care.
Many people may think that it's unnecessary to have a nurse or a professional advocate overseeing your loved once they move into a "nursing home" or assisted living. The truth is that your loved one's health care still needs management and advocacy.
It's especially necessary in "Assisted Living" facilities and here's why.