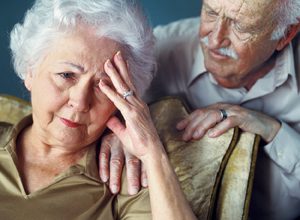 According to the American Geriatrics Society 40% of nursing home residents are affected by depression, yet depression often goes undiagnosed or un-treated in elders living in long term care facilities.
Depression is the No. 1 under-treated illness in the geriatric population. Unlike the profile of other diseases that cluster with aging, depression does not show up on lab tests, or EKGs. It is often masked by other chronic illnesses and can mimic dementia. These and many other reasons make depression in the elderly a difficult challenge.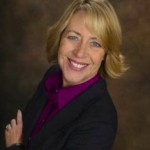 This month is Long Term Care Awareness Month and we had the pleasure of interviewing one of our favorite long term care professionals Linda Jahnke.  Linda is the owner of Jahnke Consulting and Long Term Care Alliance here in San Diego.   She has over twenty-six years experience guiding others through the long term care insurance and planning processes.  We have worked closely with Linda for years and she has provided valuable support to many of our clients over this time.  Grace Care is glad to share some of Linda's expertise in this interview and we encourage you to reach out to her should you be interested in a complimentary consultation.