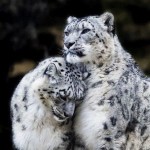 Quality patient care: It's the holy grail of health care … and just as hard to find.
Millions of management hours are spent trying to meet and document quality improvement benchmarks. Marketing material is effusive and glowing with promises of quality care for your loved ones in long term care settings, such as skilled nursing and assisted living facilities.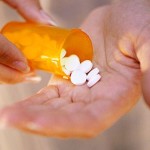 According to the National Institute of Health in 2011, "50 percent of older adults who live on their own and 75-80 percent of elders living in facilities are suffering from chronic pain (www.nlm.nih.gov)."  Much of it is undertreated.
Pain in elderly patients is not always assessed properly, and may be under reported. According to two reports in "Rx Consultant" and "Journal of Pain and Palliative Care Pharmacotherapy," 30% of people with moderate pain and more than 50% of those with severe chronic pain are not receiving adequate therapy.