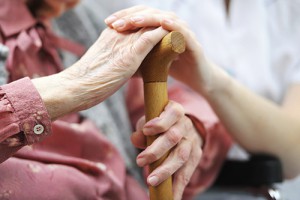 It is important to educate yourself about skilled nursing facility (aka "nursing home") discharges before you receive the notice that your loved one is going home. Know the ropes so you can make sure your loved one's rights are being honored and the discharge will be optimum.
The following is an excerpt from CANHR's Long Term Care Justice and Advocacy site.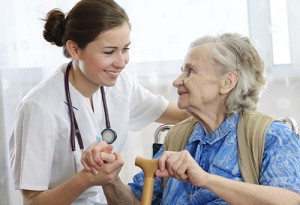 As a Geriatric Care Manager, I have been involved in placing elders in long term care facilities over the years. I am often asked to continue on managing their care.
Many people may think that it's unnecessary to have a nurse or a professional advocate overseeing your loved once they move into a "nursing home" or assisted living. The truth is that your loved one's health care still needs management and advocacy.
It's especially necessary in "Assisted Living" facilities and here's why.