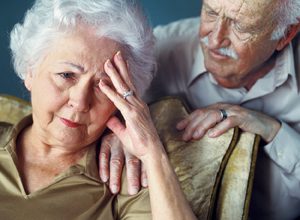 According to the American Geriatrics Society 40% of nursing home residents are affected by depression, yet depression often goes undiagnosed or un-treated in elders living in long term care facilities.
Depression is the No. 1 under-treated illness in the geriatric population. Unlike the profile of other diseases that cluster with aging, depression does not show up on lab tests, or EKGs. It is often masked by other chronic illnesses and can mimic dementia. These and many other reasons make depression in the elderly a difficult challenge.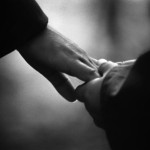 "Pharmacological stoicism." Such was the phrase coined by Dr. Peter Kramer in his ground breaking book "Listening to Prozac." I remember when I read this book in the 90's, it reshaped how I view use of medication to alleviate emotional pain. This kind of stoicism is endemic in geriatric medicine.
According to research published recently in the Journal of American Medical Association, not only do physicians under prescribe for pain, 50 percent of nurses under-administer the pain medication once it is ordered.  This aversion to treating physical pain carries over in spades where the treatment of emotional pain is concerned.