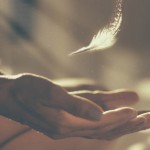 When your loved one is going home with hospice services do you know what to expect? It's critical that you do, so let me help you understand the kind of care hospice will provide. It's such an important time of life and the last thing you and your family need are unpleasant surprises and increased stress.
It is not unusual to hear that a family has been told by well-meaning hospital discharge planners, case managers or hospice representatives that "hospice will take care of everything." I can't tell you how many families have complained to me that about this kind of misrepresentation.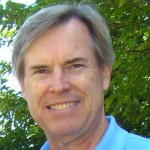 Grace Care Management is pleased to feature a close medical associate and good friend, Dr. Michael Bowersox.
With our primary office based out of the Ramona area of San Diego County, we are excited to see Dr. Bowersox launch his new home care based practice which will service patients in the back country and north inland areas of San Diego County.  As Geriatric Care Managers, we work with many homebound patients who benefit from having access to a doctor who will come directly to their home.