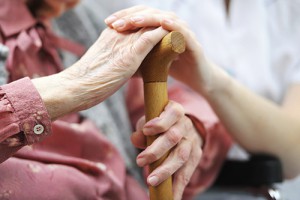 It is important to educate yourself about skilled nursing facility (aka "nursing home") discharges before you receive the notice that your loved one is going home. Know the ropes so you can make sure your loved one's rights are being honored and the discharge will be optimum.
The following is an excerpt from CANHR's Long Term Care Justice and Advocacy site.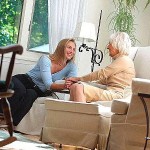 SAN DIEGO ‑ I was at the corner coffee shop yesterday when I ran into a man who I have seen over the last few years at a certain nursing home down the hill. I'd never really talked to him, though he'd been a constant presence at dinner time, helping his wife when as I sat and fed other patients in the same dining room.