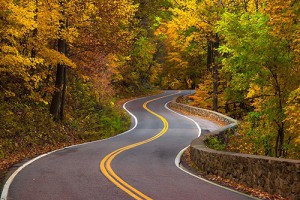 This battle is not for the faint of heart. The battle I speak of does not roar but whimpers on in homes and skilled nursing facilities across our nation. It is the battle for getting extended therapy for those rehabilitating from acute injury as well as those suffering from chronic degenerative diseases.
The former need therapy to get back to normal function, and the latter need ongoing therapy to simply maintain what they have and prevent further deterioration. In both cases, getting as much therapy as possible is critical to quality of life.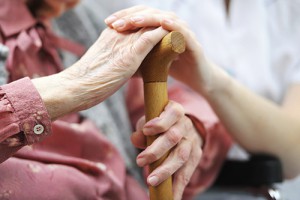 It is important to educate yourself about skilled nursing facility (aka "nursing home") discharges before you receive the notice that your loved one is going home. Know the ropes so you can make sure your loved one's rights are being honored and the discharge will be optimum.
The following is an excerpt from CANHR's Long Term Care Justice and Advocacy site.